"simple pleasures to nurture the soul"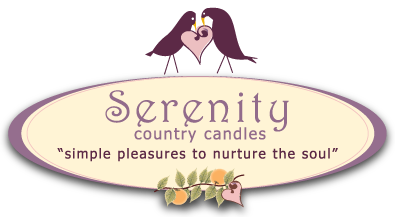 "A delightful place to visit; lovely pieces and company."
~B. Grey
Ayr, Ontario

Special Events and News

This is the place where post any special event or news that might be of interest to our customers. We hope you enjoy this page and come back often.

Mother's Day Gifts

Sunday, May 13th is Mother's Day and Serenity has a wonderful selection of gifts to make Mom's day extra special. We have great garden accessories including our large metal flowers, whimsical teeter-totters, metal dragonflys, planters, stepping stones, wind chimes and a new product line called "Topsy Turvery Tea".

The store is bursting with lots of wonderful treasures including new electric tart burners, summer silk scarves with jewelled accessories, pottery and as always, our well loved line of fragrant candles and soaps.

You're sure to find something she'll love...and...we'll wrap up your selection in cello and ribbon free of charge.